Metro Ethernet MPLS/VPLS services have flexibility built in and can deliver secure, private, any-to-any service over a global footprint.  We can provide a range of billing options to meet any budget need.  CISP's experts will work with you to determine the solution that best fits your long and short term goals for your business.  We work with a wide range of providers across the world, all while having a local resource available to assist your business when needed.
Whether you're migrating to MPLS/VPLS or leveraging your existing solution with us to add voice, video or dedicated Internet, our solution architects, sales engineers and security experts are ready.  Get the purpose-fit solutions and expertise you need to succeed.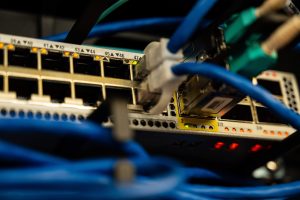 Grow and expand your business.
Tap our global reach and any-to-any connectivity to add new locations and secure remote-access options.
Billing flexibility.
Meet your budgeting needs with flat-rate and usage-based billing options.
Support high-bandwidth growth periods.
Maximize service efficiency. Gain insight to network performance and easily schedule or increase bandwidth on-demand.
Global connectivity. Directly connect all over the world.